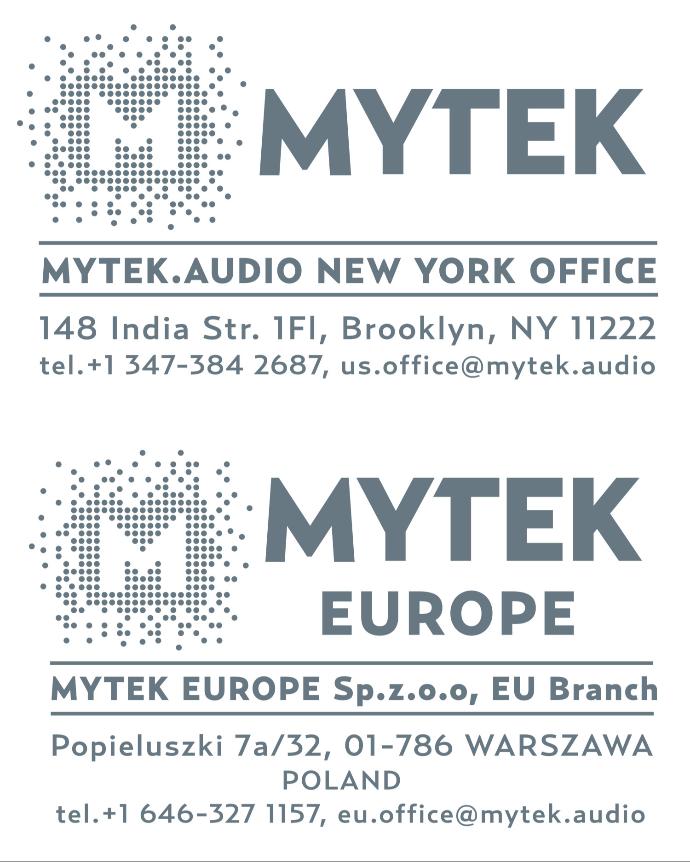 CONTACT US
---
Starting November 1, 2020, a newly established Mytek EU Branch: "Mytek Europe Sp.z.o.o", a Corporation in Warsaw, Poland (owned by Mytek) has replaced HEM Sp.z o.o. as a Distributor of Mytek Products in Europe.

HEM Sp.z.o.o. is no longer representing Mytek in any way.

Consequently, starting November 1, 2020, all orders from European Mytek dealers should now be sent to the email at Mytek Europe Sp.z.o.o.

WARNING about HEM Sp. z o.o. (HEM Electronics) of Poland:

---
HEM was the contract manufacturer and distributor of Mytek products in European Union. As of Nov 1 , 2020 Mytek stopped doing any business with HEM and discontinued all Mytek products that have been made by HEM. The leading reason were dubious business practices of Mr. Marcin Hamerla, owner of HEM , spanning the last 3 years, which resulted in complete loss of confidence and made any future collaboration impossible.
They include breach of contract, theft and illegal appropriation of Mytek intellectual property, illegal registration of Mytek trademark under HEM ownership in EU without Mytek permission, and concealment of financial transactions and business communications. It also includes a registration of a FAKE Mytek website (which is 1:1 copy of Mytek older website), now owned by Mr. Marcin Hamerla which appears to have been setup in attempt to sell counterfeit old Mytek products.
Mytek considers all trade transaction of old Mytek products with HEM illegal, and any Mytek products made by HEM from now
Mytek will use all legal means to defend Mytek brand and IP including restitution of damages against businesses and persons involved.
Mytek has filed a number of legal action proceedings against Mr. Hamerla and HEM Sp. z. o.o.Mytek expects the legal matters with HEM to be resolved within next several months as the legal action runs its course.
All new Mytek products are manufactured in the US and a new bigger ISO9001 factory in Poland Mytek setup in summer of 2020, which will also provide larger product output and improved product reliability.
Michal Jurewicz, Mytek President and Founder, New York, January 15, 2021
STAY UP TO DATE AND SIGN UP FOR OUR NEWSLETTER

To install this Web App in your iPhone/iPad press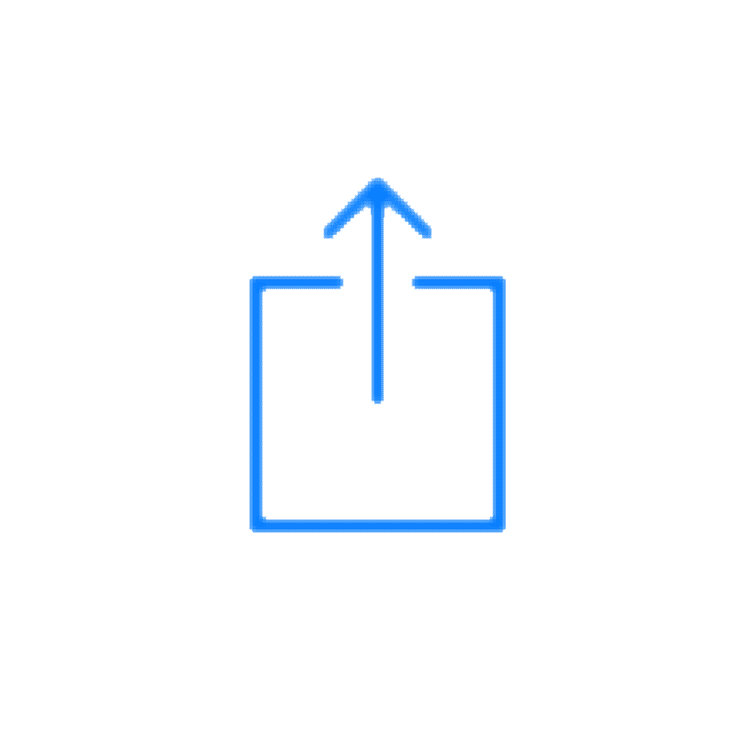 and then Add to Home Screen.